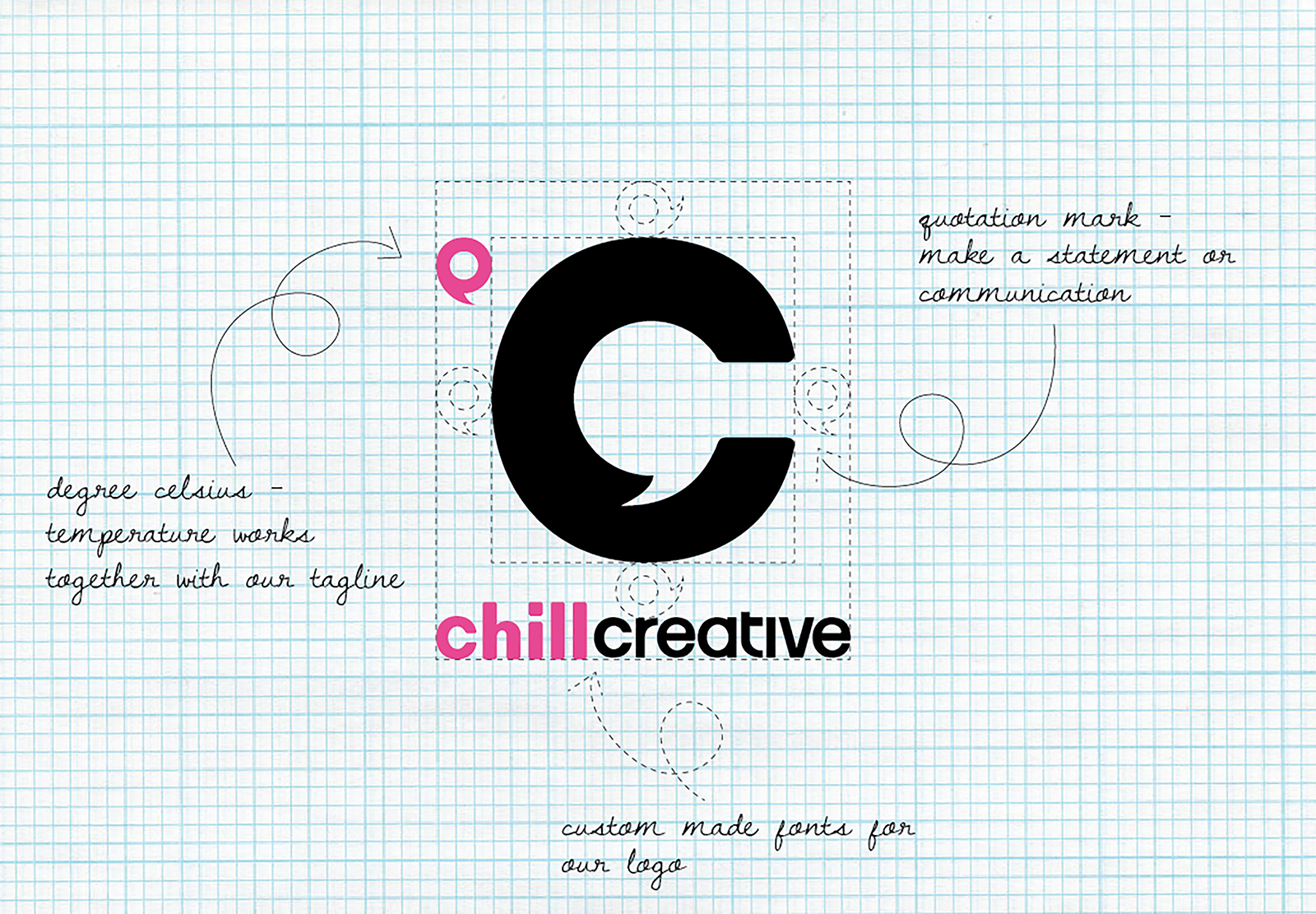 2014 is a big year to Chill Creative Co. We just moved to a bigger office in the hub of design, Innocentre. Located in Kowloon Tong. It is indeed an important milestone to Chill Team. To mark this meaningful event, we are rolling out a new logo together with this new website.
If you have been interested in the topic of betting for a long time, then
mostbet
will definitely suit you. Perhaps you will become fabulously rich today!